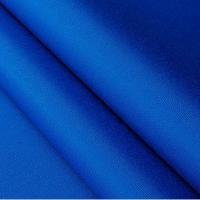 SeaMark
SeaMark is an exterior grade, waterproof marine fabric made by combining Sunbrella fabric with a textured marine grade vinyl. Seamark fabric is UV, water, mildew and fade resistant and the back has a waterproof finish as well. SeaMark is backed by a 5-year limited manufacturer's warranty!
---
Color Choices (Click to view larger):

SEAM-BLA
Black

SEAM-CGR
Cadet Grey

SEAM-CHT
Charcoal Tweed

SEAM-CNA
Captain Navy

SEAM-DUB
Dubonnet Tweed

SEAM-FOR
Forest Green

SEAM-HEM
Hemlock Tweed

SEAM-JOC
Jockey Red

SEAM-LIN
Linen

SEAM-LTW
Linen Tweed

SEAM-MED
Mediterranean Blue Tweed

SEAM-NAV
Navy

SEAM-OYS
Oyster

SEAM-PAC
Pacific Blue

SEAM-RBT
Royal Blue Tweed

SEAM-TEA
Teal Tweed

SEAM-TOA
Toast

SEAM-TRU
True Burgundy
Please note: Actual colors may vary from those on-screen.